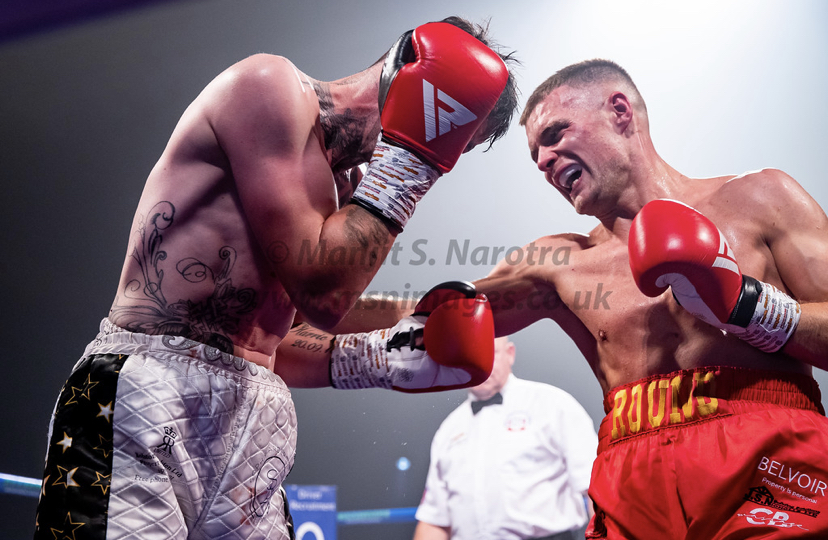 Varlowe is happy to announce that we have sponsored up and coming boxer Alex Round.
Alex is a middleweight professional boxer who has been training since the age of 11. He has won 10 out of his 11 amateur fights and has recently defeated Kearon Thomas in his first professional fight.
Hailing from Wednesfield, Alex is trained by local legend Richie Carter, who runs Wolverhampton Amature Boxing Club. 
Richie has been in the boxing world for years. Last year, he contacted us to tell us about the plans for the boxing club. Along with ourselves, several local businesses pulled together to help Richie's dream come to life.
The club is now thriving, and we are thrilled that they can take advantage of the new boxing space. You can read more about the new ring here. Richie has also put together a video of the new club here.
We are excited to see what Alex's future holds, and we are delighted to be a part of it. You can follow his social media accounts here – Facebook and Instagram.
Alex's next fight is on December 12th at the hangar, so stay tuned for updates!
*UPDATE* Alex won his fight on the 12th December, so a massive congratulations is in order. Now, on to the next one!