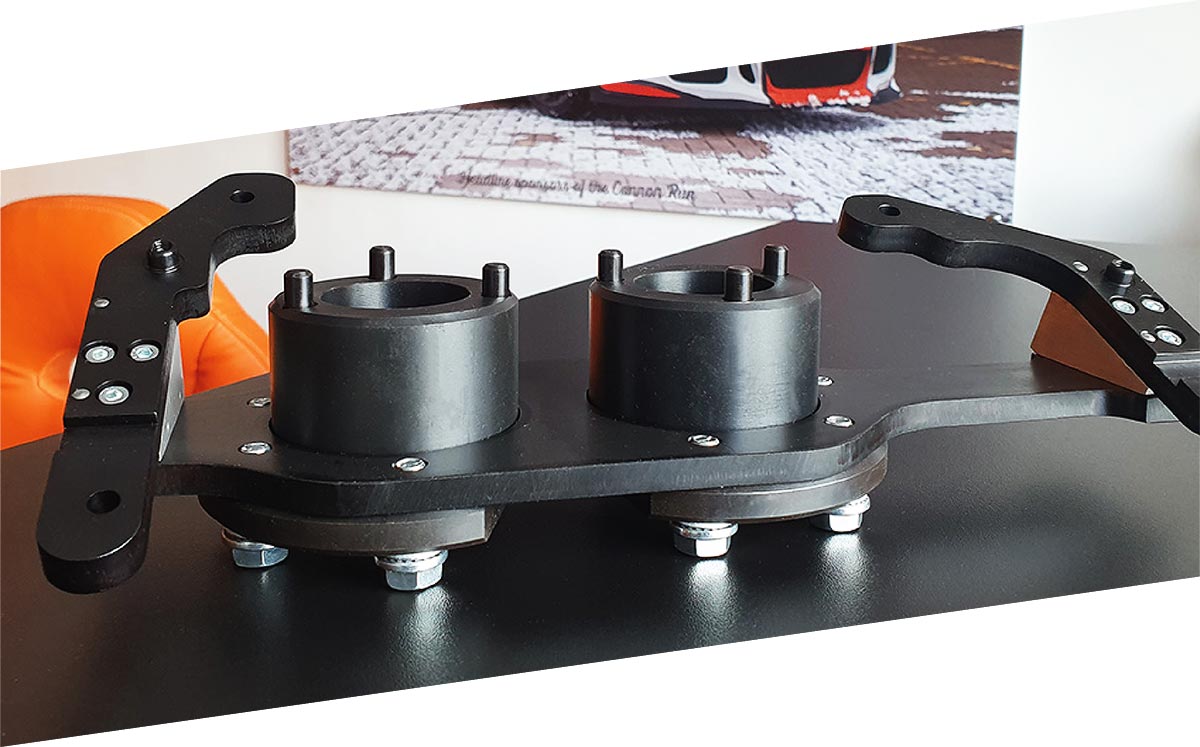 CNC Machining
CNC Machining at Varlowe Industrial Services uses a wide range of Milling and Turning machines.
Producing components and fabrications from CAD drawings and samples with the quality and craftsmanship you have come to expect from Varlowe.
Varlowe is capable of producing fabrications in a wide range of materials, both ferrous and non-ferrous, with full certification.
Components can be supplied in a wide range of finishes. For example, paint, powder coated, hard chromed plated, chemically blacked, Hard and coloured anodised, zinc, bright nickel coated.
In every section of our business, we aim to become your One Stop Shop. Therefore, we can also supply Bearings, Seals, Sprockets, Chains, Lubricants and Fasteners based on your requirements.
There are many advantages to using CNC Machining. The process is more precise and can be repeated over and over again. Because of this, we can produce complex shapes which would be almost impossible to achieve with manual machining.
For more information please email [email protected], or you can call us on 01902 861042.
Capacity
CNC Turning Capacity
| | | |
| --- | --- | --- |
| | Diameter | Length |
| Turning | 15″ | 80″ |
| Face Plate Turning | 32″ | 8″ |
| Cylindrical Grinding | 16.5″ | 132″ |
CNC Milling Capacity
| | | | |
| --- | --- | --- | --- |
| | X | Y | Z |
| Horizontal Milling | 34″ | 18″ | 12″ |
| Vertical Milling | 42″ | 20″ | 20″ |
| Surface Milling | 30″ | 8″ | 6″ |
Contact Us
Call
Give us a call on 01902 861042