Varlowe Industrial Services
Varlowe Industrial Services is a Wolverhampton based engineering company. We have been providing our services across the UK for over 20 years.
We are a family run business, offering CNC Machining, Electrical Services, Steel Fabrication, Coded Welding, Industrial Gas Engineers and Specialist Pipework Fabrication Services.
Each section of our company has a dedicated contract manager with valuable time-served experience. With this hands-on knowledge, they can effectively guide you through the project.
Our engineers have a large amount of experience, on and off-site. Their methodical work ethic and attention to detail offer unmatched quality.
Together, we deliver a high-quality nationwide service that helps customers reach their goals.
We aim to make positive benefits through careful planning, engineering, and installation.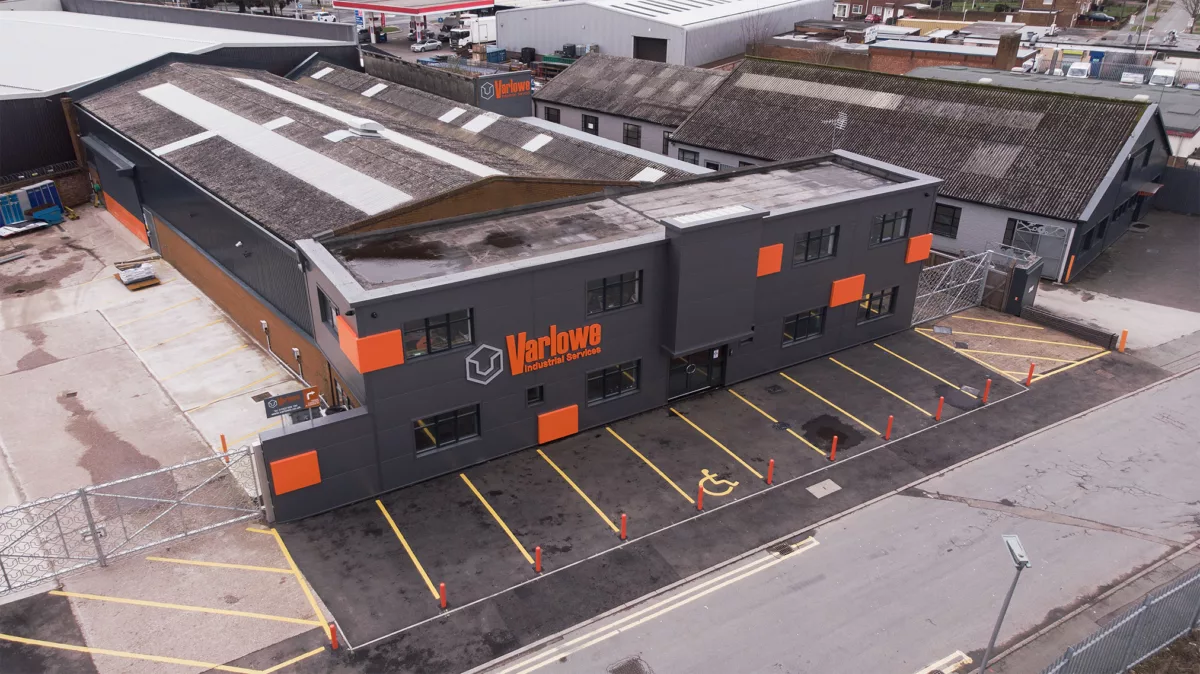 Industrial Services, Reinvented
We occupy modern first-floor offices and two ground floor manufacturing workshops.
Our welding and fabrication workshop can deliver up to 3500 person-hours per week. Our purpose-built facility can fabricate components up to 5 tonnes in weight. We keep an impressive stock to be able to respond quickly to your request.
The second workshop is the CNC machining service. It is capable of producing precision parts to your specification. We use the latest Hurco milling and turning machines. These are a mixture of CNC and manual machinery. We also one of the very few companies to provide a CMM inspection service.
Varlowe's accreditations include both ISO 9001:2015 & OHSAS 45001:2018 (Formally ISO 18001).
Our prestigious Safe Contractor accreditation provides on-site peace of mind.
For Gas services, we are Gas Safe Registered (TPCP1, COCN1P, and ICPN1).
From concepts to manufacturing and installation, we can do it all in-house, on budget and on time.
If you want some more information, call one of our friendly staff on 01902 861042. You can also visit our Contact Us page to fill out a contact form. Or, you can email us at info@varlowe.co.uk.
Want to find out more about who we are? Visit our "About Us" page.
---
---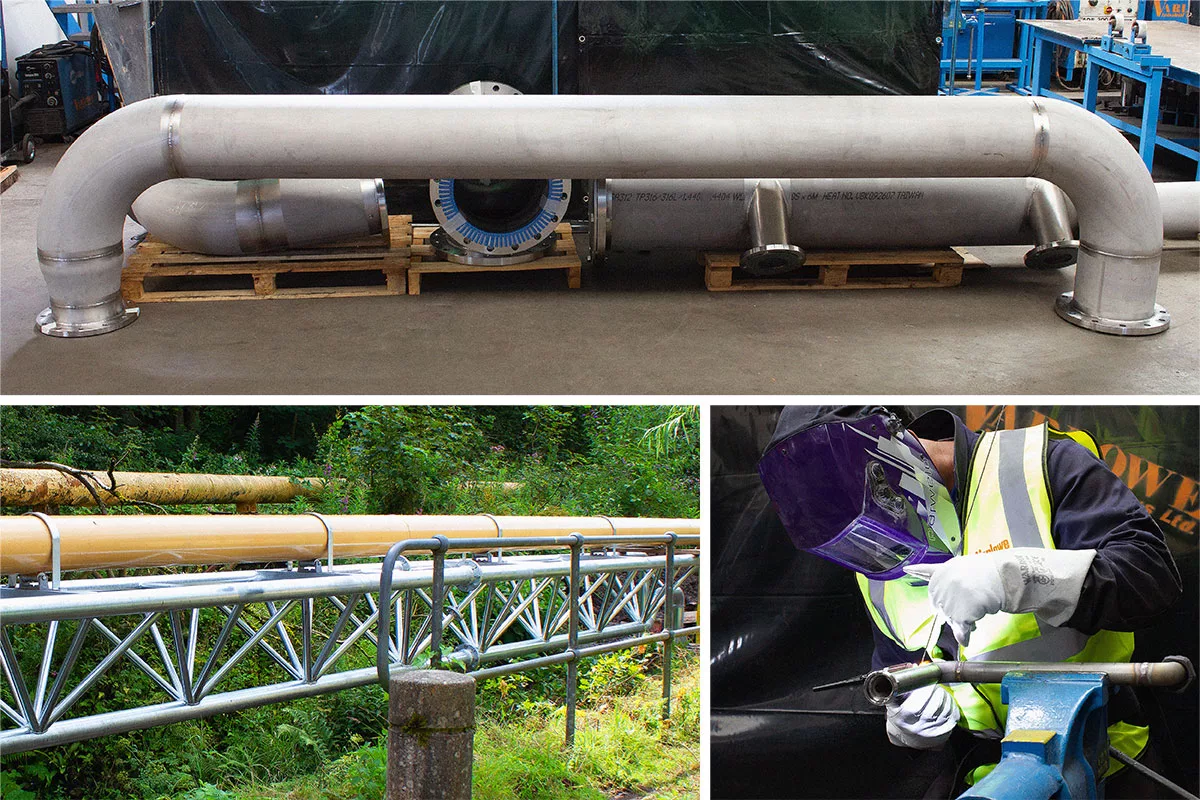 Contact Us
Call
Give us a call on 01902 861042