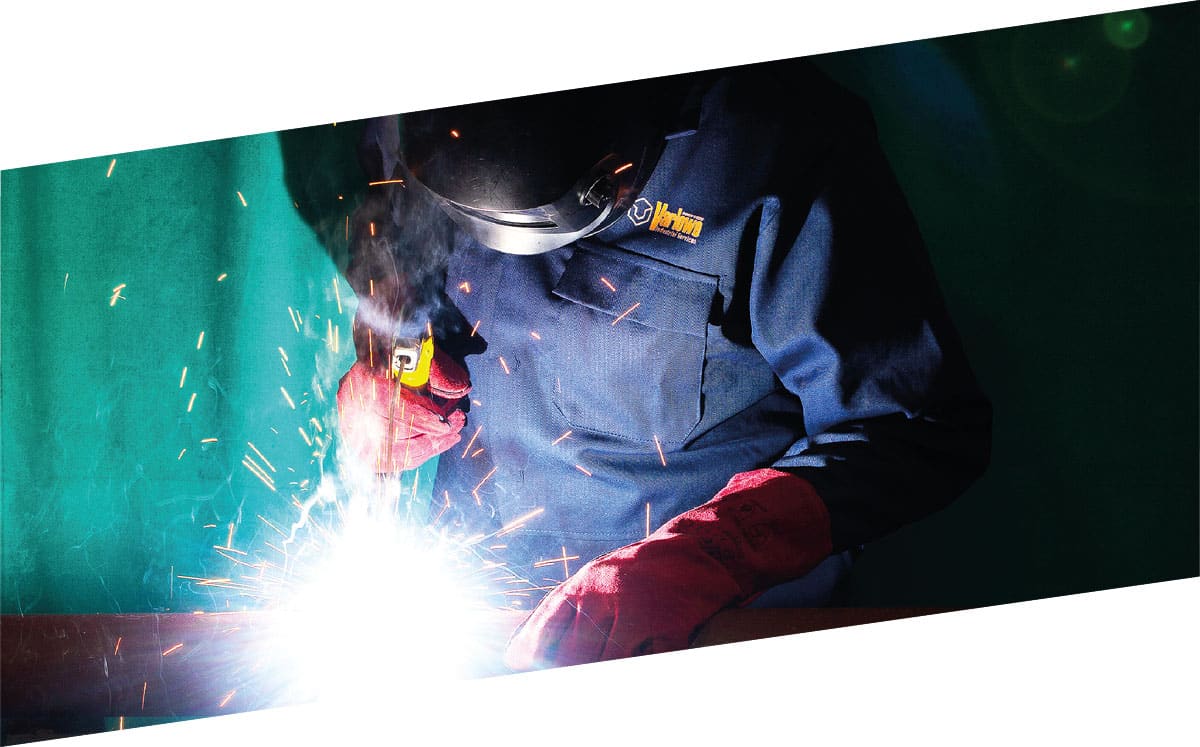 CODED WELDING • STEEL FABRICATION • CNC MACHINING • SPECIALIST PIPEWORK SERVICES
Varlowe Industrial Services is a team of engineers, technicians, and operatives specialising in CNC Machining, Steel Fabrication, Coded Welding and Specialist Pipework Fabrication Services.
Every section of the business is guided by a group of broad-minded contracts managers, providing the knowledge and experience that will see you through the project.
Combined, we can provide a wealth of experience and can deliver a professional service that helps customers reach their goals. We have been responsible for making positive benefits through careful planning, engineering, and installation.
Established in 2003 as a welding engineering company, we rapidly expanded to offer a much more complete industrial services.
Today we are a team of ISO Coded Welders, CNC Machinists, Specialist Pipework Contractors, BSEN Steel Fabricators and, Industrial Gas Safe Registered Engineers.
Concept | Fabrication | Install
VARLOWE INDUSTRIAL SERVICES • SPECIALIST IN SERVICE
Varlowe occupies modern offices, with a ground floor manufacturing workshop based in Wolverhampton, West Midlands. We have a large fabrication and welding facility which can deliver up to 3000 man hours per week.
It's here that our products and services are designed, planned, manufactured and methodically tested before installation. We also have the capacity to develop, test and produce new products, should the customer have specific requests.
From technical CAD concepts to manufacturing and installation, we can do it all in-house, on budget and on time.
Varlowe is proudly accredited to both ISO 9001:2015 & OHSAS 45001:2018 (Formally ISO 18001). We are also registered on the prestigious Safe Contractor accreditation and Gas Safe Registration schemes (TPCP1, COCN1P, and ICPN1).
We are a fast paced company, based on modern thinking and ideas. Continually expanding and progressing in the UK, and proving our services under the most varied and demanding conditions. We thrive on new challenges and the opportunity to build new and existing relationships up and down the country.
Call us on 01902 861042 or Click Here to fill out a contact form and we will be in touch.
---
---
Contact Us
Call
Give us a call on 01902 861042