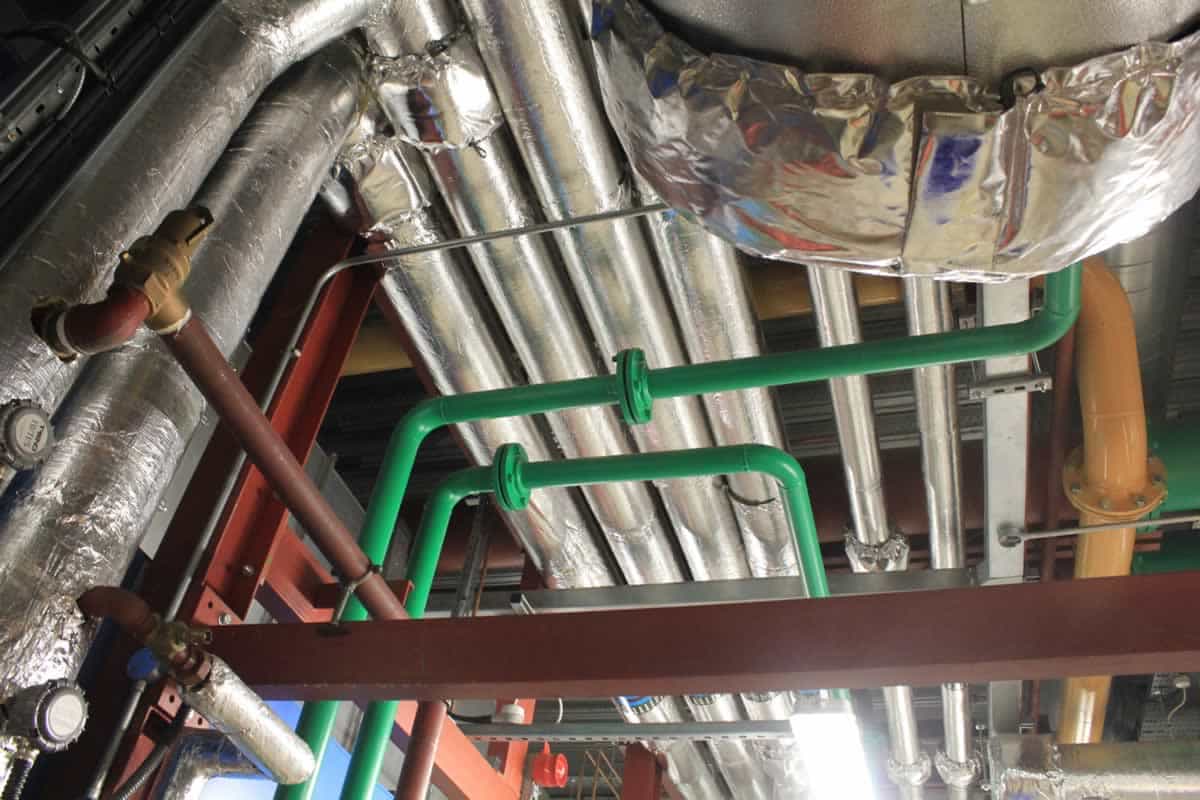 Project Description
The Library of Birmingham is a public library situated in Centenary Square, beside the Birmingham Rep and Baskerville House. 
The £188.8 million building opened on 3 September 2013. It replaced Birmingham Central Library, which had been in operation since 1974.
The flagship project is the most extensive public library in the United Kingdom. It is also the largest public cultural space in Europe and the most comprehensive regional library in Europe.
With over two million visitors a year, it is the 10th most popular visitor attraction in the UK.
The plant room of the library is shared with a few buildings in the vicinity. We came in to help complete the refurbishment, which included: 
On-Site Pipework Fabrication
Off-site Prefabrication
Class 1 Coded Welding
General Painting