Call Us On 01902 861042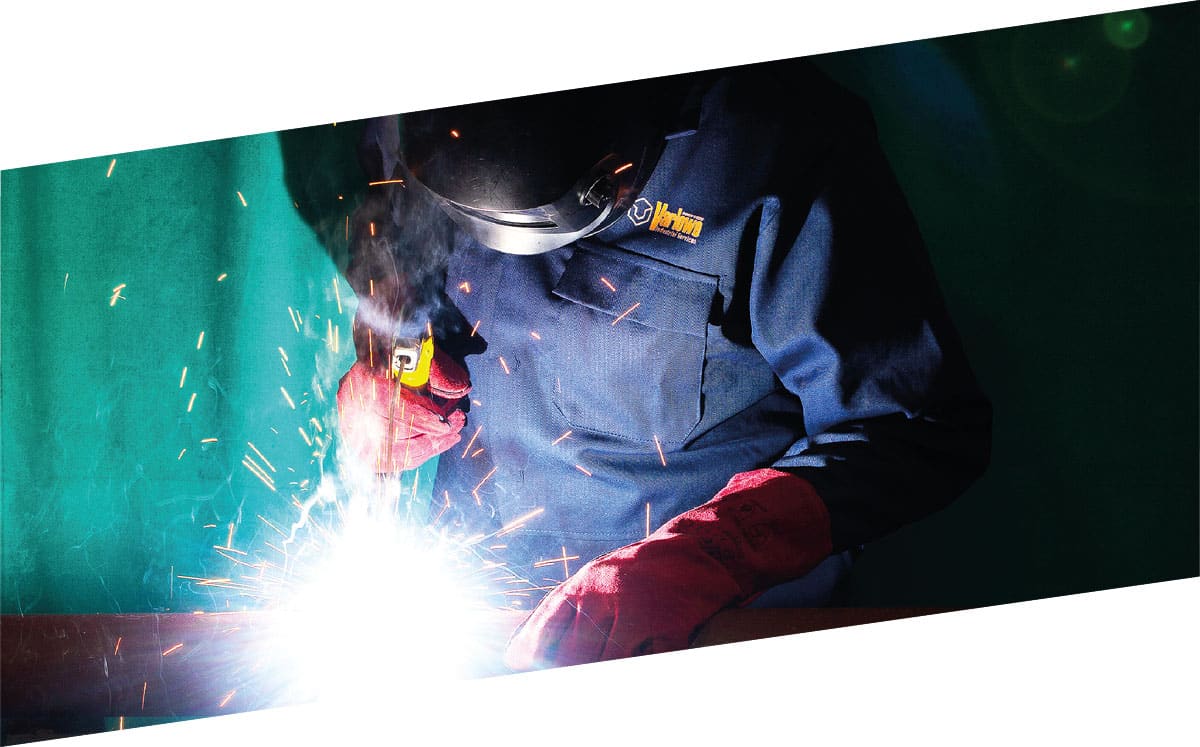 On-Site Welding Services
On-Site Welding Service
Industrial & Commercial
Nationwide Cover
Class 1 Coded to ISO 9606 -1:2017
Safe Contractor Approved
Reactive/Emergency Call Outs
6G Pipe Welding
Pipework Fabrication
Steel Fabrication
Varlowe Industrial Services offer an unbeatable onsite welding and fabrication service nationwide.
Our onsite welders are highly trained, multi coded welding engineers. As a result, they can work with many methods, materials and positions.
Based from our Midlands headquarters, our site welding vans have everything needed to be able to work on your project at your site.
Site Welding Services
The site welding team can provide custom welding services for onsite industrial projects.
The team is committed to quality, efficiency, and reliability to provide you with the industry's most innovative and outstanding service.
Our site welding team have been responsible for completing projects in most sectors, including:
Energy
Utilities
Pharmaceutical
Food
Automotive
Facilities and Maintenance
Our certifications enable us to fulfil repairs to the highest quality.
Varlowe Industrial Services are Safe Contractor approved and ISO 9001 accredited so that you can guarantee a second to none service.
We hold various ISO Certifications. All welding procedures and welder qualifications are performed under BS EN ISO Standards.
Varlowe Industrial Service engineers mark every weld to identify the welder as a strict code of practice. A 100% detailed visual inspection of all welds is recorded.
Our welders and engineers also follow a set of internal Welding Procedures. We follow this method to provide quality, efficiency, and reliability.
We are well qualified to perform your next project.
Need On-Site Welder?
For Welder rates or to book a mobile welder, please call us on 01902 861042, or you can fill out the form on this page, and somebody will be in touch.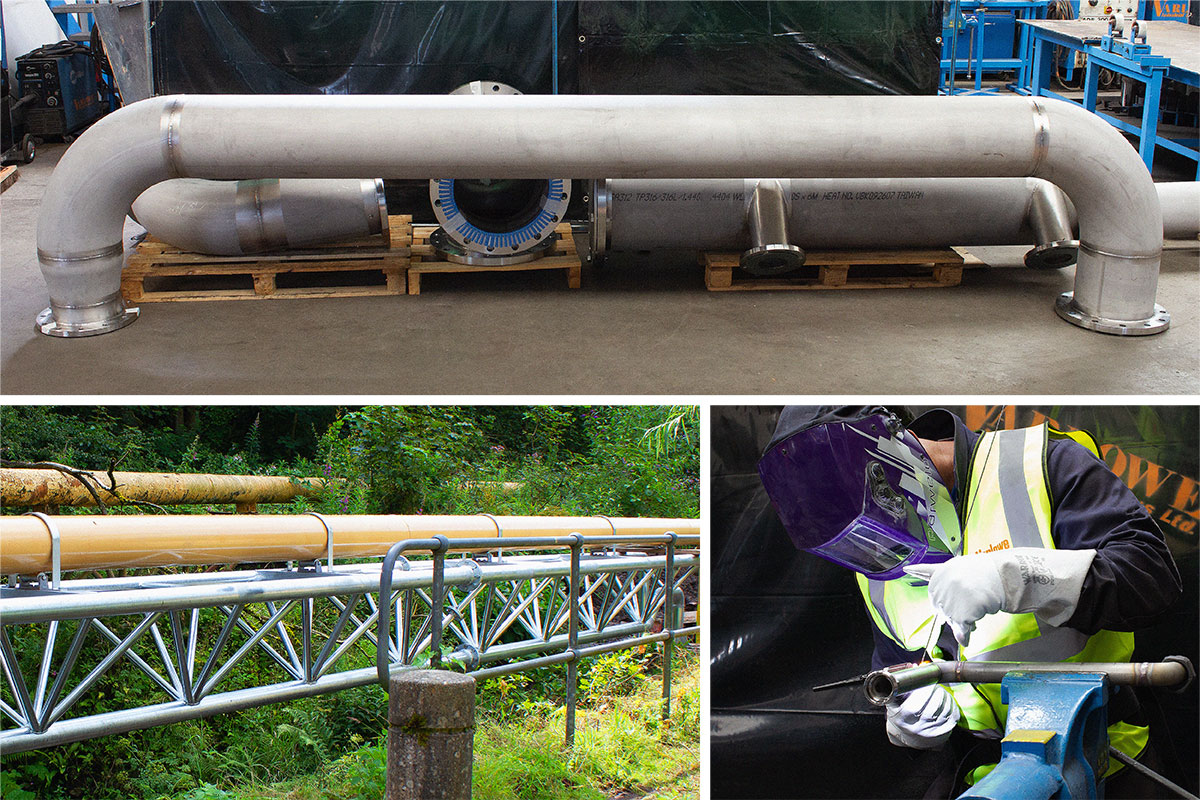 Welder Specialists
Our certified site team are professional welding engineers dedicated to delivering unparalleled quality service in the industry.
We can provide a wide range of speciality welding services from our class 1 coded welding engineers.
Class 1 coded means they have completed strict training to perform welds at the highest quality.
Our capabilities are extensive and include services such as:
Class 1 Coded Welding to BS EN 287-1 2011
6G Pipe Welding
Pipe Fabrication
Welding engineering
Onsite fabrication can be costly and time-consuming, but our team has the experience to make the project run as smoothly as possible.
Welding Company
Varlowe Industrial Services offers a complete in house welding company.
We can provide a range of site-based welding services to become your one-stop shop.
The welding techniques we use are available in various materials, i.e., carbon steel, stainless steel, Duplex, aluminium, etc.
Our welding department has a sizeable in-house stock of sheet, plate, bar, and section like all of our facilities.
As a result, this enables us to respond expediently to your requirements and, more importantly, deliver on time.
The team can deliver up to 3,500 person-hours per week, and Our workshop can fabricate items up to 5 tonnes in weight.
Please call us on 01902 861042 for more information about what we can provide. You can also email info@varlowe.co.uk.